Youtube: Promised Land Baptist Church Baton Rouge, La
During these times of Covid-19 and racial unrest, we need prayer now more than ever!!! Please join us by subscribing to our channel on YouTube! Dont forget to click the like button and the notification button to be notified when content drops! #STAYSAFEANDHEALTHY #WEARYOURMASK











YouTube: Promised Land Baptist Church BR,LA

https://www.youtube.com/c/PromisedLandBaptistChurchBRLA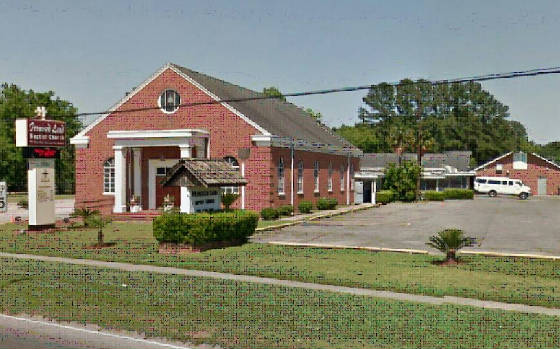 Love your neighbor and pray for your enemies and watch God make a great change in your life!!
Forgive others as God keeps forgiving us!
GOD IS GOOD ALL THE TIME -WHAT HE'S DONE FOR OTHERS, HE'LL DO THE SAME FOR YOU!!!!!

Pastor Perry Wright Jr. and The Promised Land Baptist Church Family welcome you to our church site and wish God's best blessings upon you and yours!
"SEEKING SOULS TO CHRIST, NOT JUST MEMBERS"
From Our PromisedLand Family to Yours...We wish you all of God's Best Blessings!!!
Promised Land Baptist Church
Baton Rouge, Louisiana
Let's not forget our brother's and sisters who are less fortunate than ourselves! God blesses us to bless others! . Remember them in prayer as we ask God to please bless them in a special way.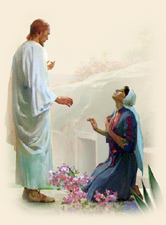 Thank you Lord Jesus for allowing us another day!
Join Us As We Pray For PEACE For This WORLD

Say A Prayer That Our Troops Return Home Soon
Greetings From Our Pastor....
Pastor Perry Wright Jr.




PROMISED LAND TODAY
JESUS IS RISEN WITH ALL POWER IN HIS HANDS
ASK HIM TODAY TO COME INTO YOUR HEART AND LIFE
PRAISE GOD TODAY AND EVERYDAY!!!

IN EVERYTHING WE DO - GIVE GOD THE PRAISE AND GLORY!!!

Not Even Death Could Keep Him In The Grave.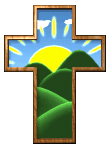 He LIves With All Power In His Hands!!!!
Get your copy of the Promised Land Baptist Church News Letter. "Promised Land News" Compliments of the Youth Ushers. To submit articles and news, send email to: promisedla@hotmail.com
Strong Man - Shirley Caesar